Our Mission
We're on a mission to become an internationally recognized leader in the digitalization landscape.
We are a data driven enabler supporting corporations to reach their digitization aspirations, by understanding their needs, and employing the latest technologies, methodologies, and domain expertise. To be the best at creating measurable value for our clients.
Our Leadership Team
The diverse leadership in Rihal makes every effort to move our vehicle in a continuous trajectory of growth.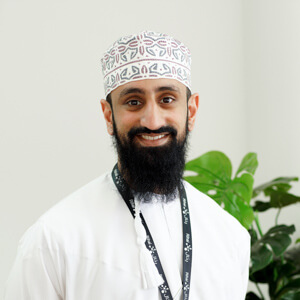 Azzan Al Kindi
Co-founder & Chief Executive Officer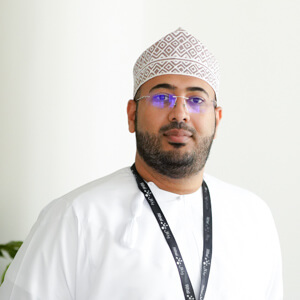 Asim Al Shabibi
Co-founder & Chief Operations Officer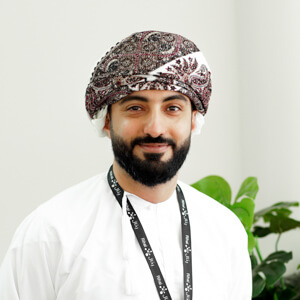 Waleed Al Harthi
Co-founder & Chief Technology Officer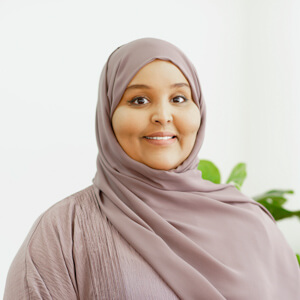 Muna Adam
Business Support Lead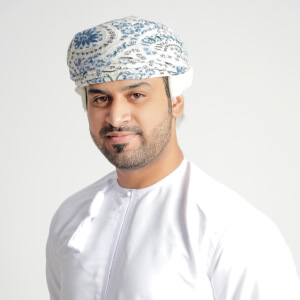 Tariq Al Nuaimi
Operations Manager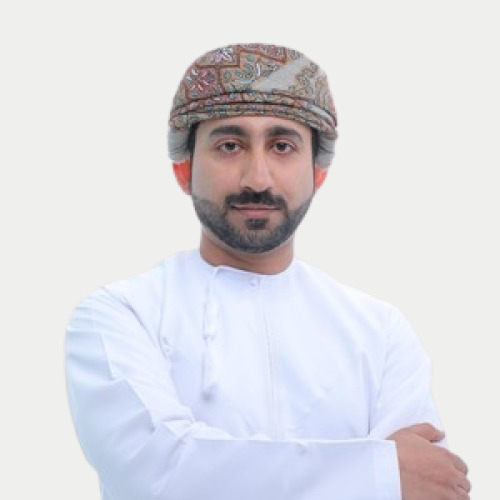 Mohammed Al Ghaithi
Sales & Marketing Manager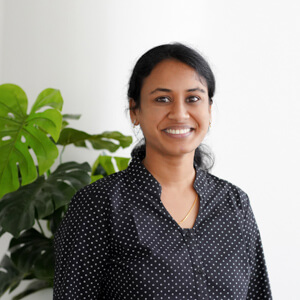 Iswarya Muralidharan
Project Delivery Manager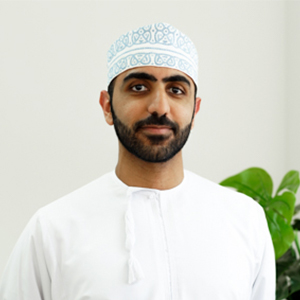 Ahmed Al Hasani
Software Engineering Manager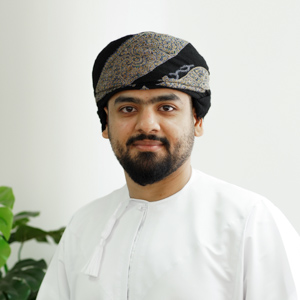 Hussain Al Ajmi
Product Management Manager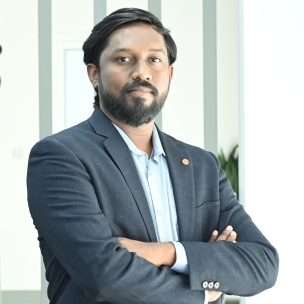 Prasant Sher
Intelligent Process Automation Manager